---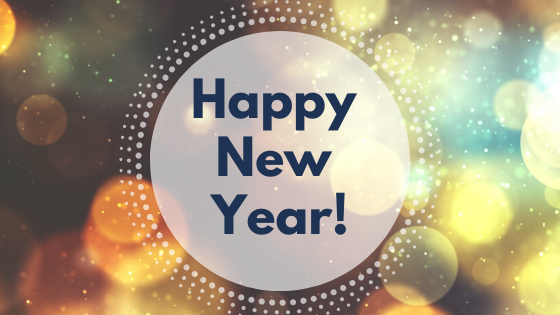 ---
Dear  MeganWherever you are in this moment, take a moment to:✨ give yourself a hug, ✨  love on yourself for simply being you, ✨ and celebrate the unique healing you bring to your family, community and our world.
Parenting is a journey – that is for sure. And as we begin this year, I'm celebrating you and your positive parenting journey.
More and more I realize that parenting is all about healing. Yes, we have to show up in all the physical, daily life ways – meals, laundry, school, activities, bedtime – rinse and repeat.Yet, the magic is in the HOW…✨ HOW we show, ✨ HOW we're healing negative aspects of our own childhood, ✨ HOW we're loving ourselves through our parenting mistakes/messups, flipped lid moments, and stress.
This New Year, please take a moment to LOVE on YOURSELF: your journey, you human-ness, and the healing potential within the stress.
And remember, we're supporting you every step of the way.
---
Kick off 2023 with your happy home.
The Happy Home Week is full of short, practical tools to transform everyday parenting challenges into Connection + Cooperation by becoming a Compassionate + Confident leader in your family.All free.here to join us.Join us to kick off 2023 with your Happy Home!All positive parenting. Click
Are you interested in deepening your positive parenting practice, reaching your parenting goals, and accessing skills and tools customized for your family that you will use everyday for the rest of your children's childhood? 💜
Click here to schedule a Happy Home consultation for your family.