Dear Parents,
Would you like to join us for the complimentary Happy Home Week positive parenting experience that has transformed the lives of thousands of families? 
 Join us for this special session of the Happy Home Week that is shorter and self-paced for the busy summer season. 
 If you want to give your children the best childhood possible…
 If you're struggling and stressed out as a parent…
 If your kids are struggling with summer routines  or you are…
 If you want to let go of fear-based discipline practices and learn simple and effective tips and tools….
 If you're doing the big work of transforming negative intergenerational cycles…
 If you're not sure what to do about emotional dysregulation or power struggles…
 If your kids are strong-willed and emotionally sensitive…
 If you want to optimize your kids' brains for a lifetime of thriving…
 If you want to enjoy your kids and have more FUN…
Register here for the Happy Home Week!
It's all free and even includes customized support.
I'm here for you and your family. 
Let's raise a generation of secure and socially conscious children – and make your life easier and more enjoyable as a parent.
 Click here to register and you'll get your Welcome Video this week.
And now that doors are open for the Happy Home Week Summer Session, let's hear from Happy Home Coaching parents!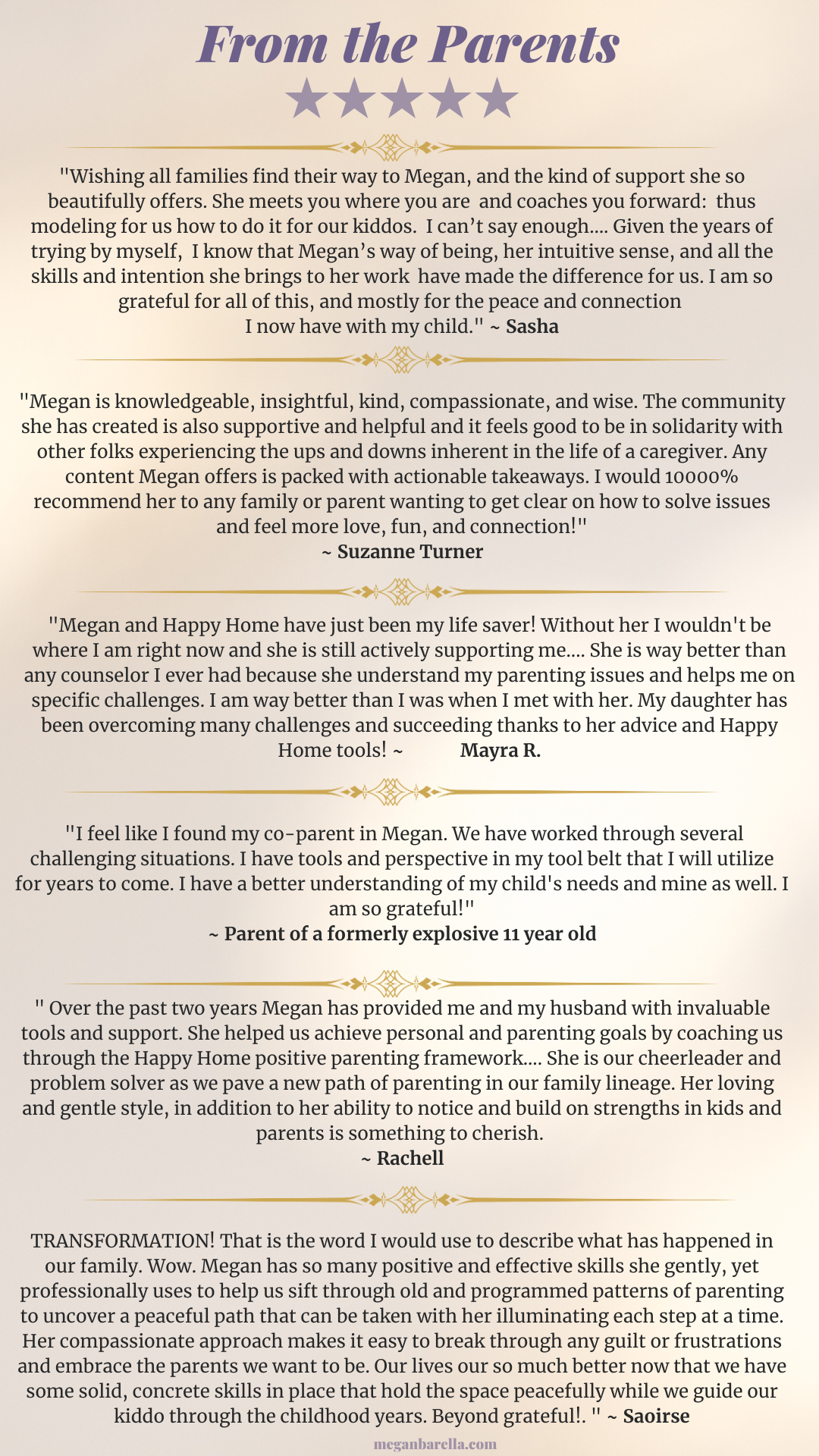 💜 And there's more! Don't take my word for it. Take theirs. 💜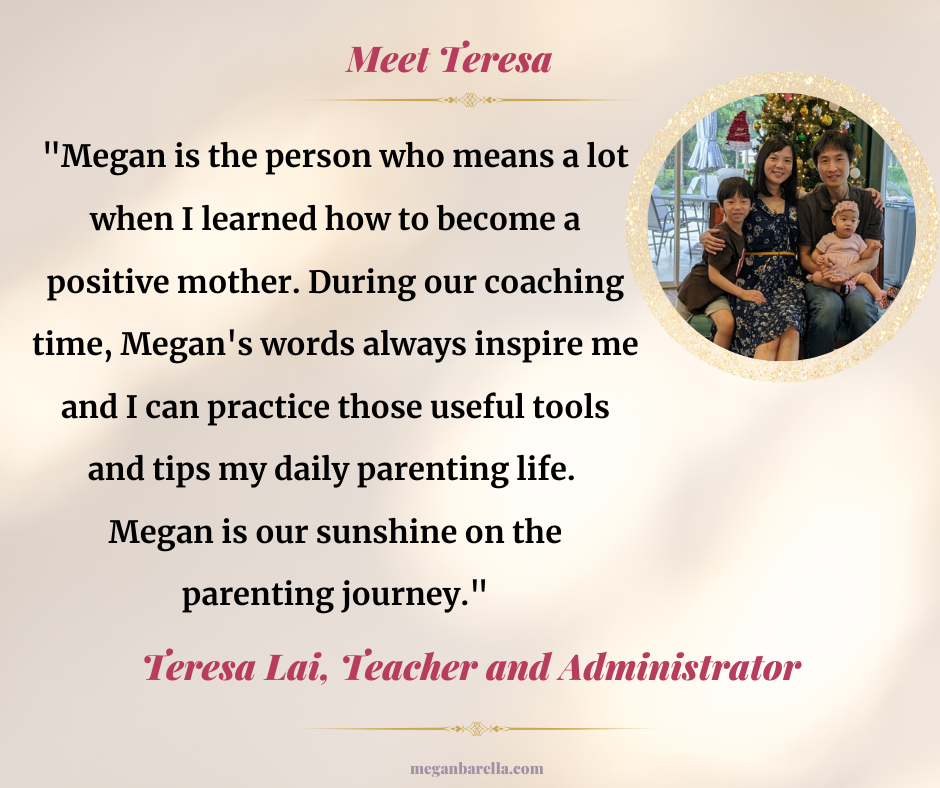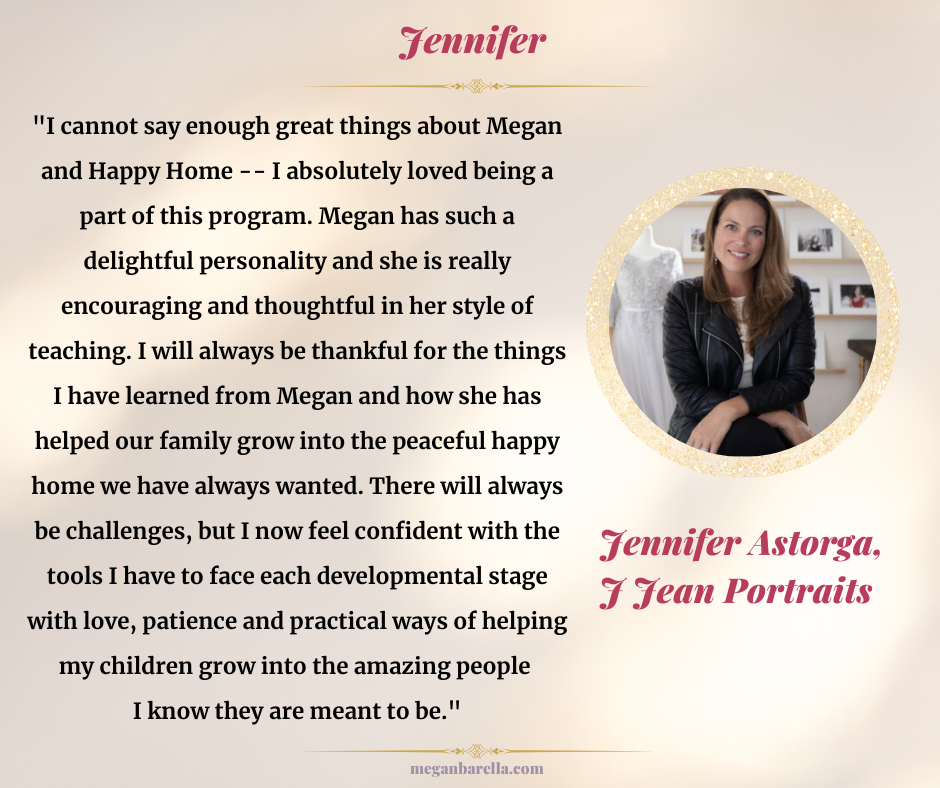 💜 Listen to these parents' video testimonials. 💜
💜 Doors are open for FREE Happy Home Week enrollment. Click here to learn more and enroll. 💜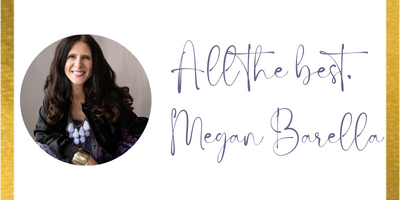 p.s. Happy Home Week enrollment is OPEN! More fun, peace, connection and cooperation is awaiting you with The Happy Home Week. See you for your Welcome Video!
💜