Welcome to The Happy Home Week:
A 5 day complimentary positive parenting masterclass experience
What is the Happy Home Week?
The Happy Home Week is dedicated to transforming behavior challenges in your family into Connection + Cooperation by helping you become the Confident + Compassionate leader you are here to be.
Every day for 5 days, you'll be invited to join a positive parenting training video.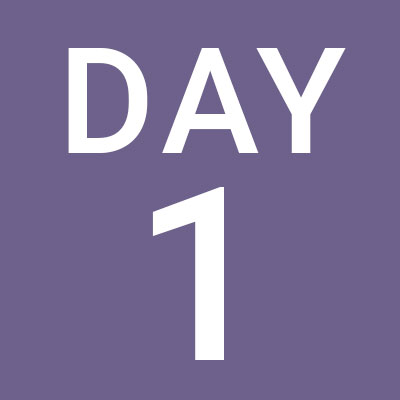 Cooperation
Opening Happy Home Intentions
Your Family Dream Team
Declare this your School Year of _____.
BONUS: From Challenges to Strengths
Cooperation
Connection = Cooperation
Basic Needs as Building Blocks
Flipped Lid and The Reality of Disconnect
BONUS: Your Heart Homebase
Confidence
Cultivating Leadership Strengths
Kind & Firm as a Parenting Style
Your Uniquely-you Assertiveness Presence
BONUS: Kind & Firm Communication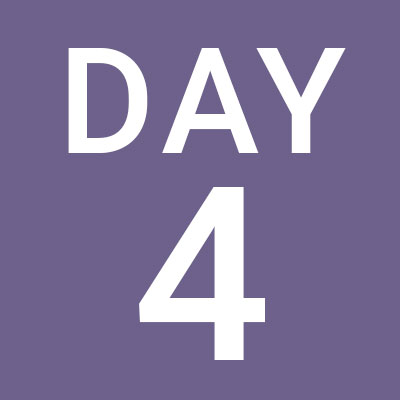 Compassion
The KEY to Transformation
Encouragement as a Way of Life
Best Friend Talk
Growth Mindset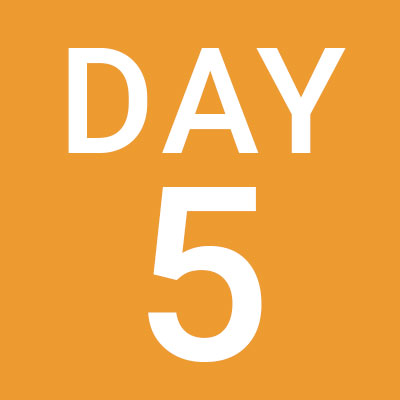 Community Celebration
Celebrations!
Closing Intentions
Consistency
The Happy Home Method
What parents are saying about working with Megan